Simply put, we design digital experiences for organisations and brands. We produce work that is inspiring, simple to use and lasting.
We understand that each project and client is unique. We think carefully about every piece of work and its context.
01
Discover
An opportunity to learn more about your project and its objectives. We chat through the nitty gritty, including desired outcomes and potential hurdles. This helps us understand your goals and how to reach them.
We also discuss practical things like timings, responsibilities and deliverables.
02
Design
We understand the importance of a good brand. Each project begins with a strong visual approach and strategic concept.
We specialise in branding and websites to campaigns, exhibitions and games.
03
Build
We build with best practice and usability at the core. We create wireframes early on to ensure an enjoyable experience for your audience and your team.
We deliver unique experiences for every client. All our websites are compliant, accessible and secure.
04
Grow
We love ongoing partnerships. As technologies change, its important your website remains at the top of its game. We offer maintenance packages to keep things tip-top.
If we know your plans, we can offer advice and make proactive suggestions to stay ahead of the game.
We're a small, highly skilled team full of creative intuition and technical experience.
Our
team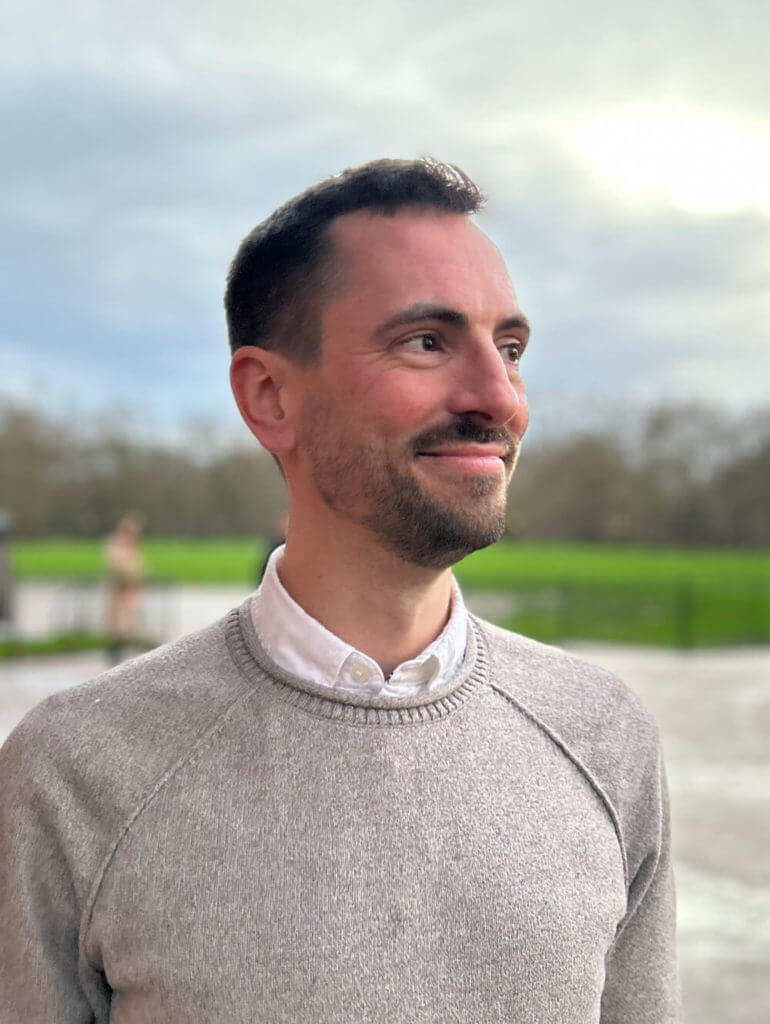 David Williams
Founder, Lead Developer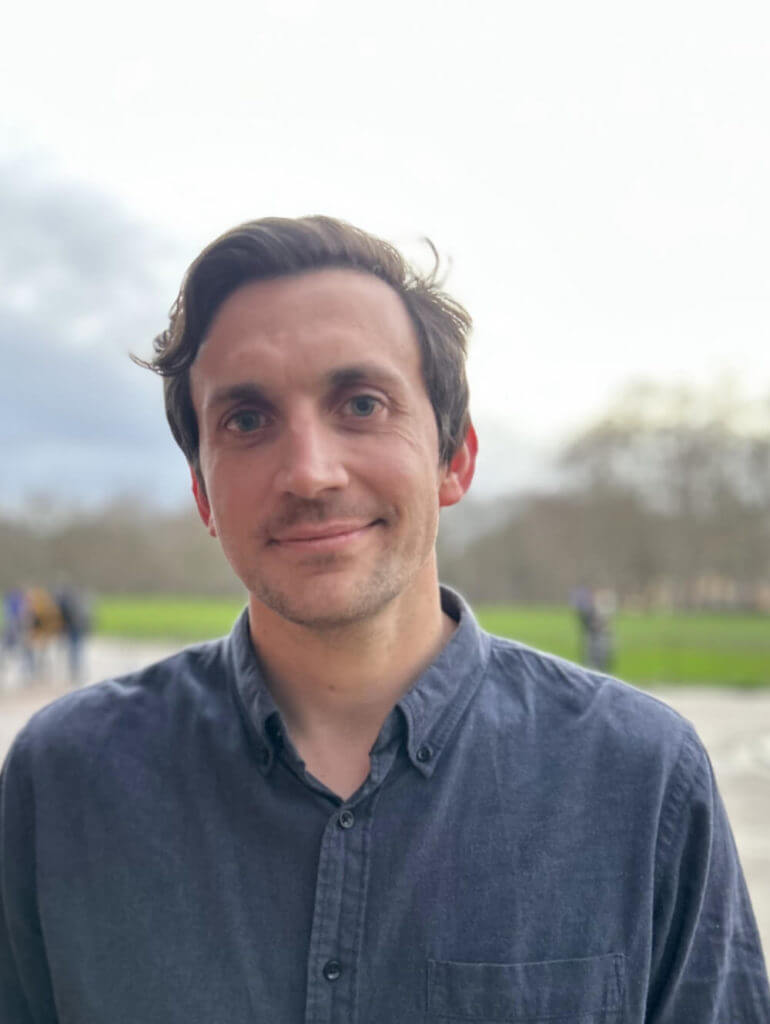 Matt Billingham
Co-founder, Developer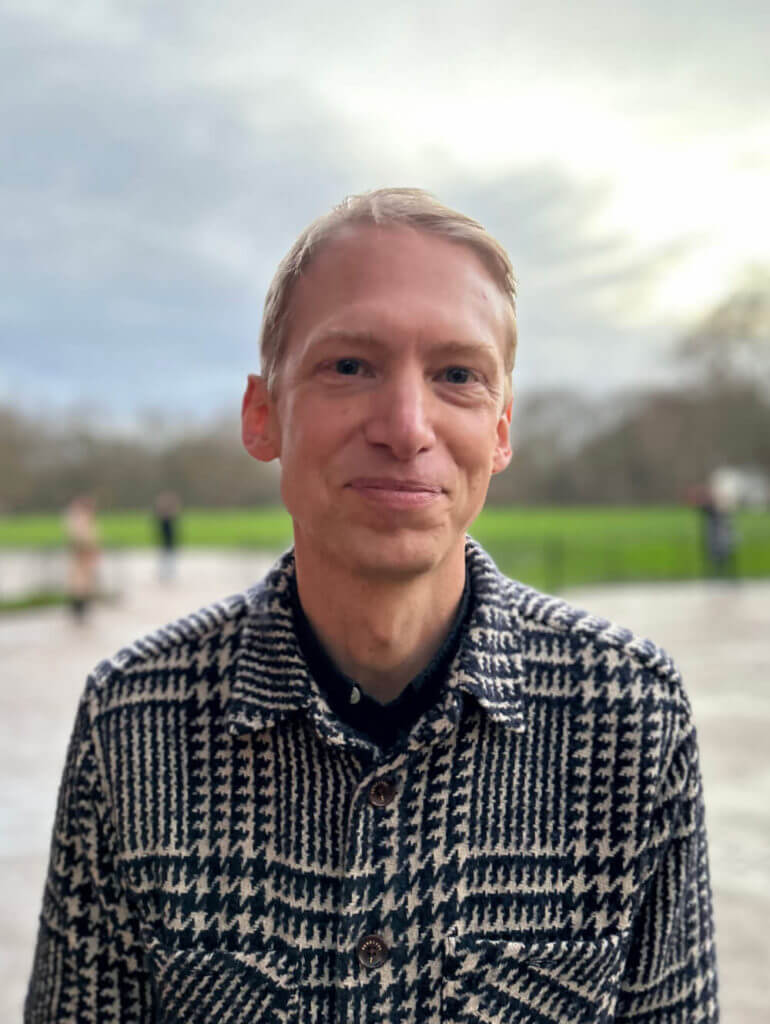 Matthew Olczak
Senior Designer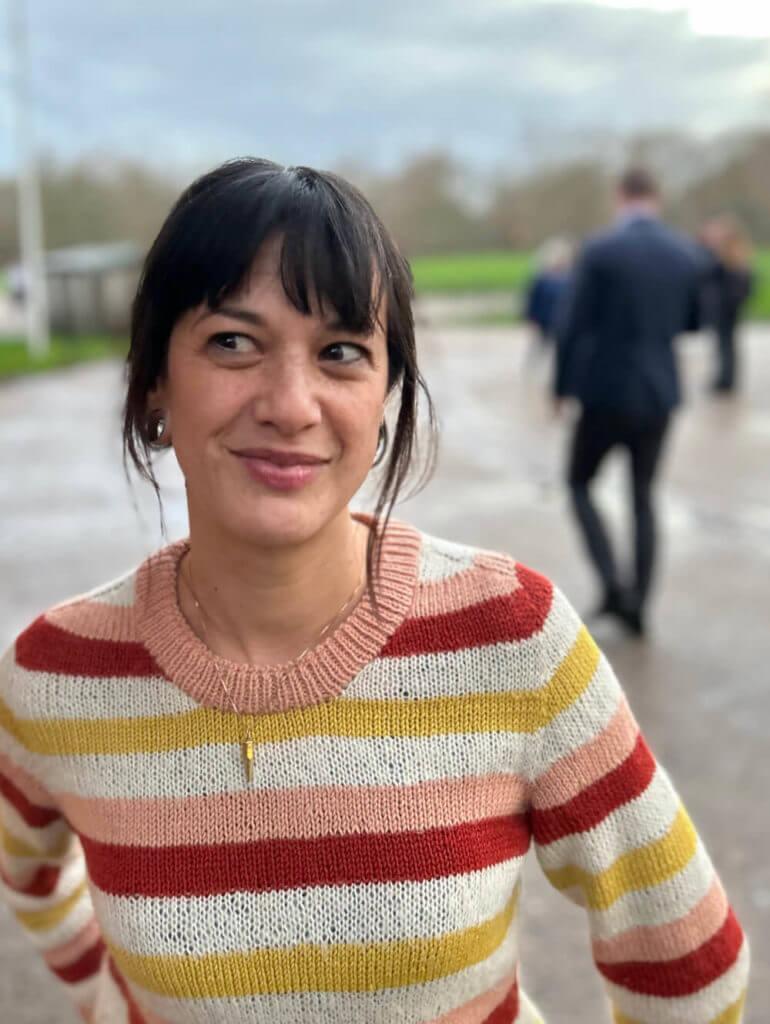 Cheryl Billingham
Creative Director
A few of our most recent collaborations.
Do we do branding and websites?
Yes we do. Here are some other answers which you may find useful.