Slowing down to speed up — the philosophy behind every Lush Spa experience. Nowhere is this more important than one of the busiest places in the world, Tokyo. We helped to digitise this unique experience for their customers.
Services
Interactive screens
HTML, CSS and Javascript animations
Multi language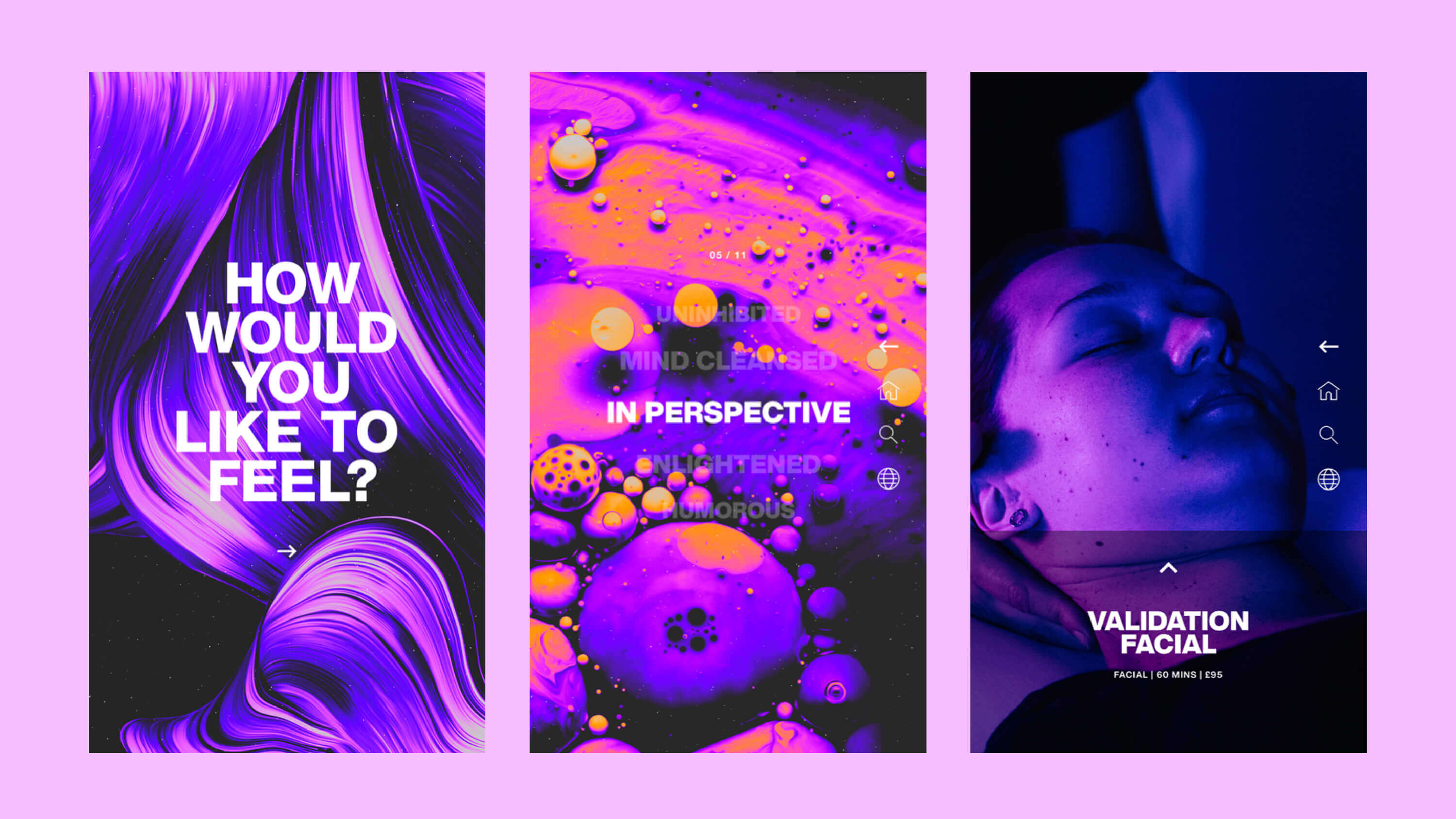 Awakening the senses
Amidst crowds, lights and noise rests Lush Shinjuku. Step inside and the unmistakable Lush brand awakens the senses. This unique retail experience is designed for a digital age, using video and icons to help customers navigate products without the barrier of language.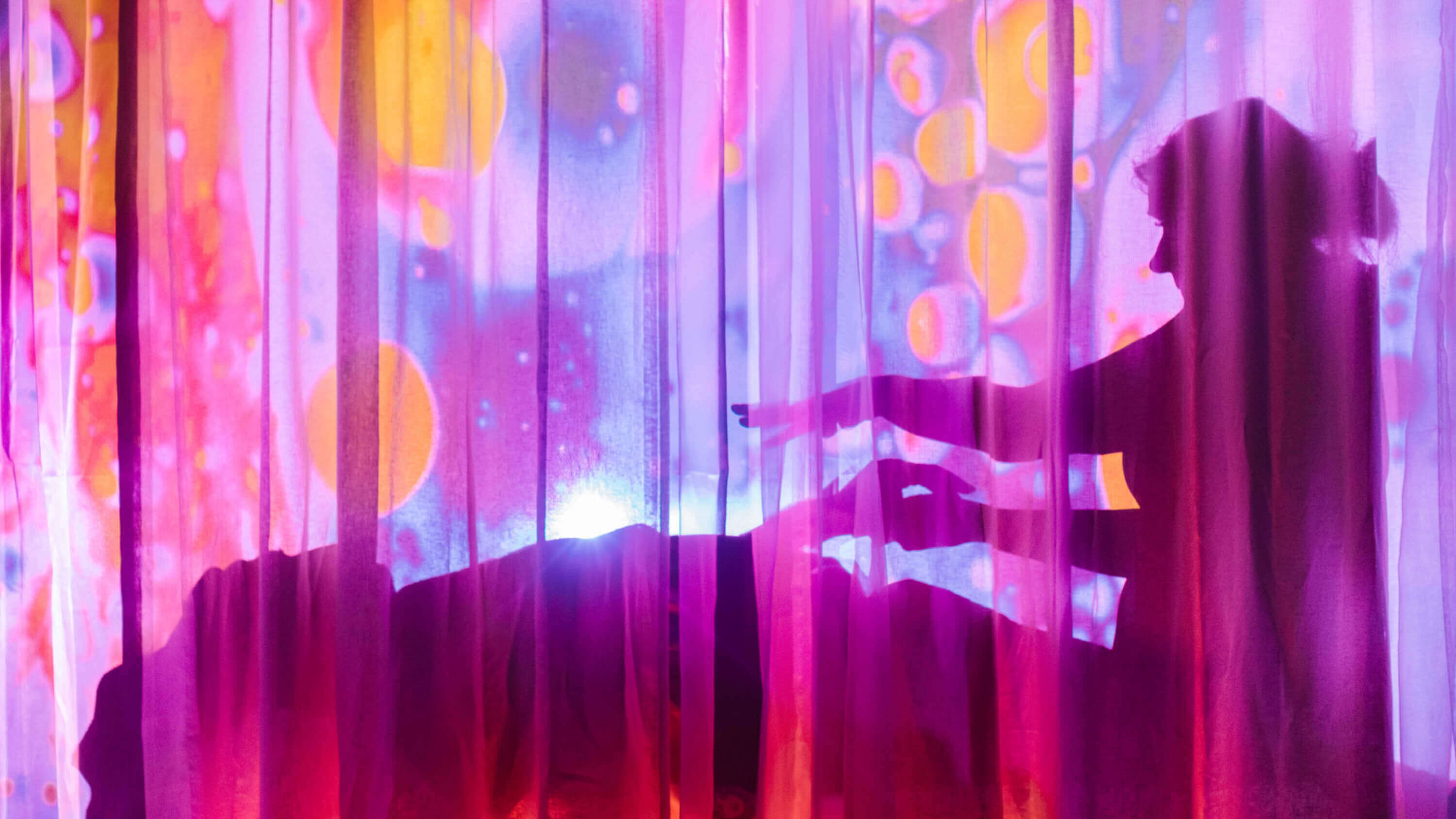 Finding your mood
To help guests to communicate their mood and guide them towards their desired Synaesthesia Spa experience, we created animated landscape and portrait touchscreen journeys, full of colour, texture and sound.
We've been working with EightArms for a number of years, and we really buy into them as a group of individuals who approach everything with real genuine care and creativity, plus the fact they are always more than accommodating for our evermore demanding requests and like us like to push to the limits what we can do with something. Always look forward to working more with them in the future
Adam Goswell
Lush Cosmetics