JSR are a creative management and production agency representing some of the top visual artists in the industry. Their website is a stylish and deeply practical portfolio designed around the objective of helping their clients find top talent and quality results with ease.
Services
Website design
Website development
SEO
Visit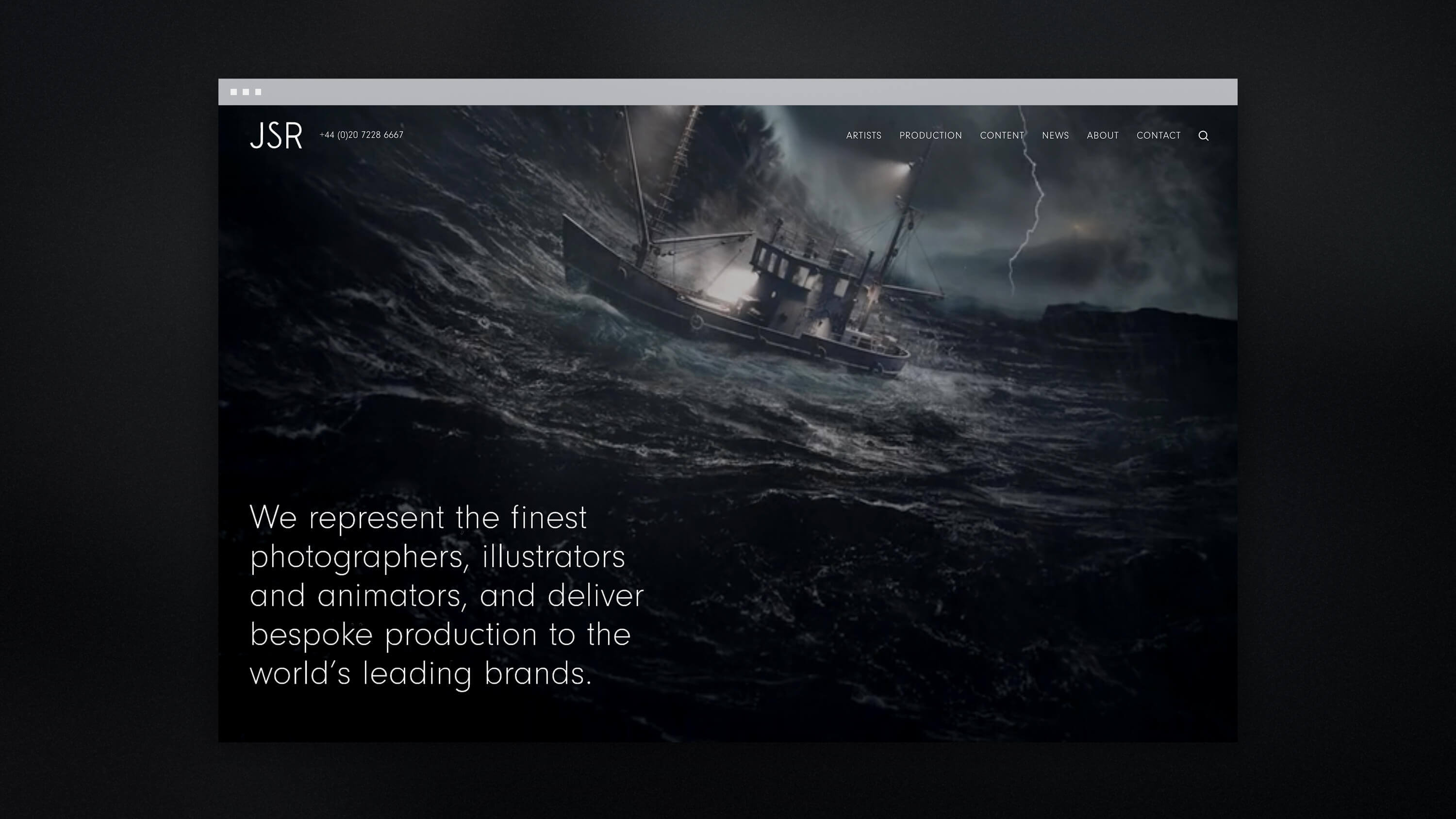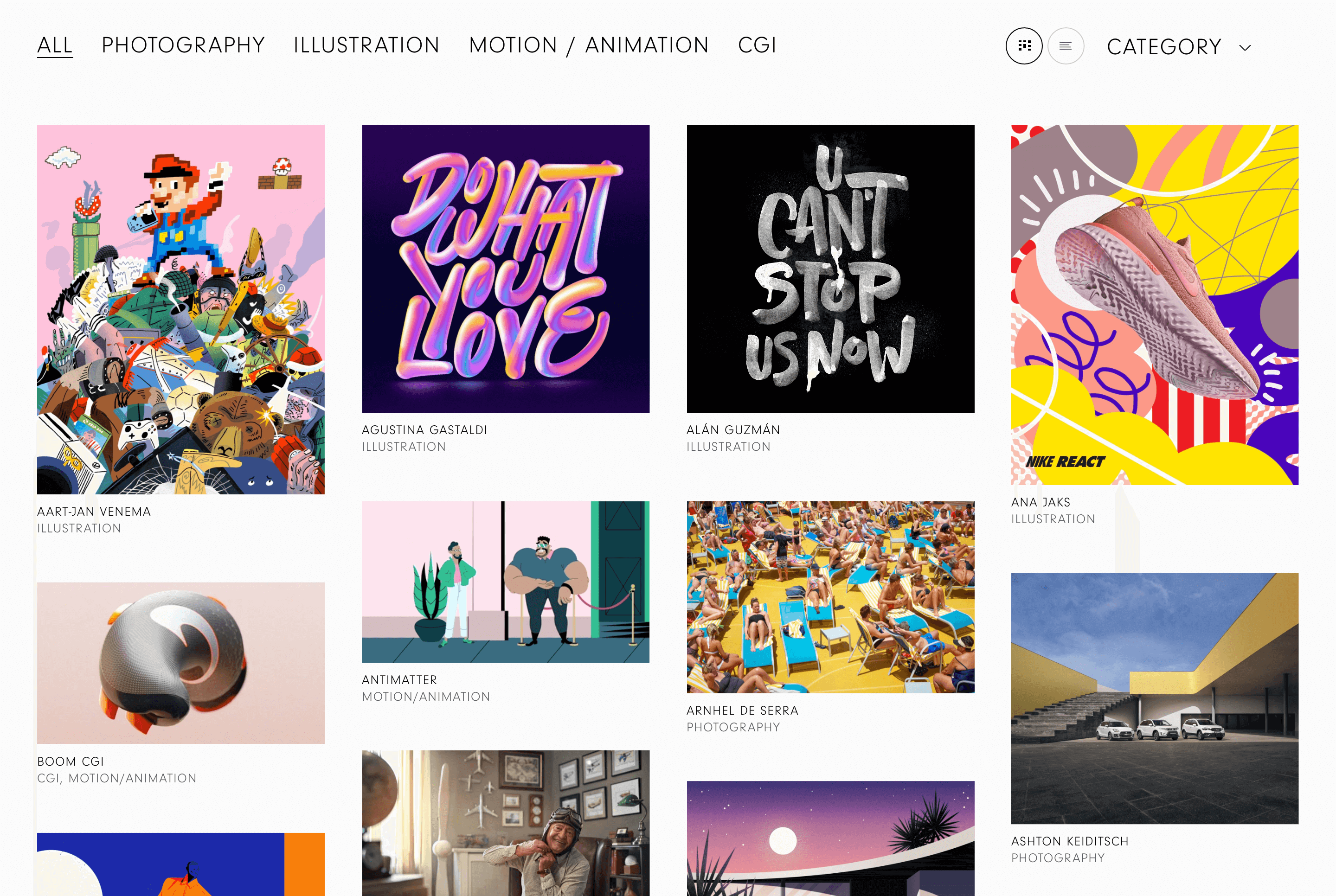 How do people search for talent?
This was the key question that led the website's design. It directed the search engine optimisation from the start. It drew the structure, and it guided the composition of the each page.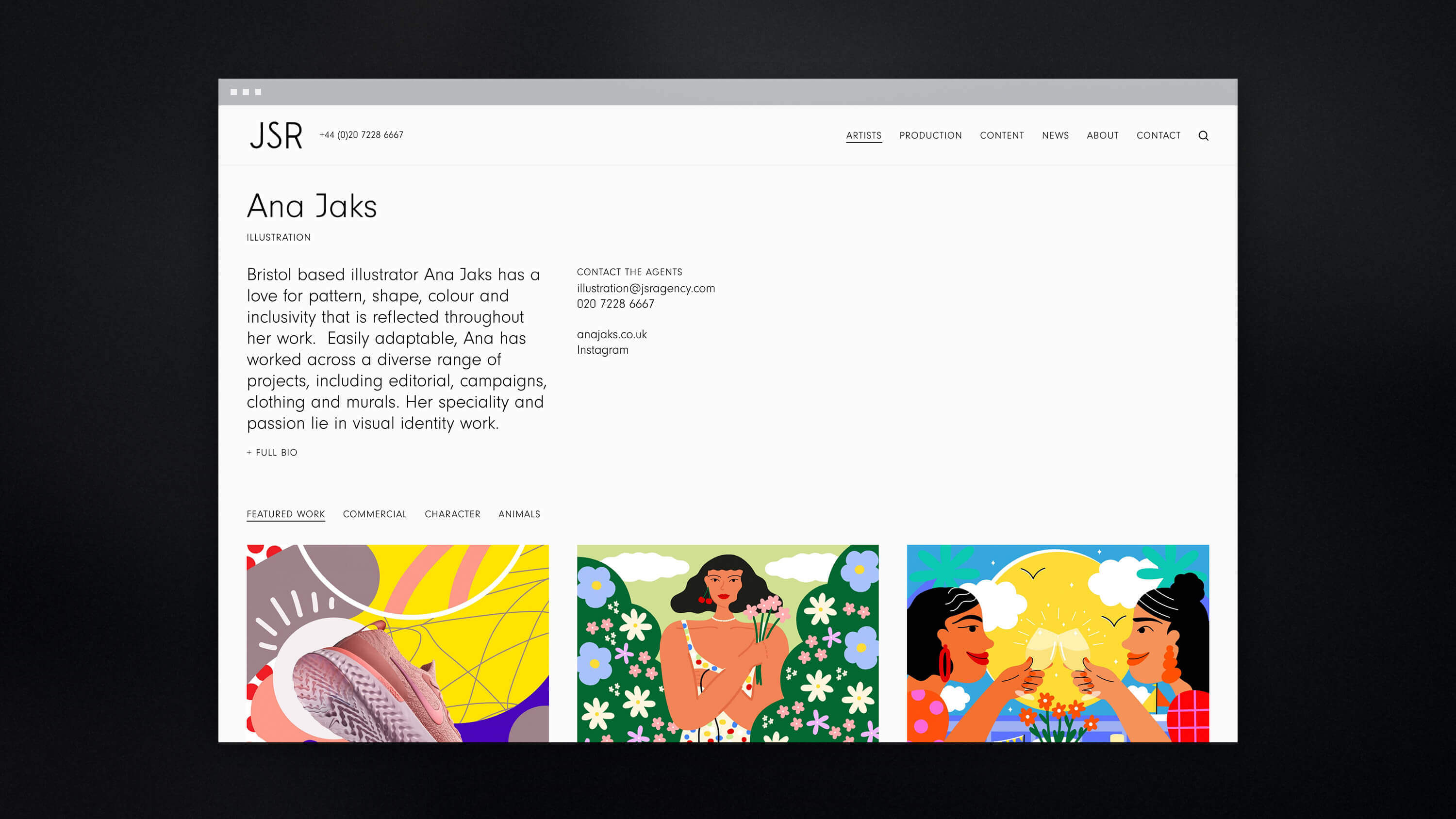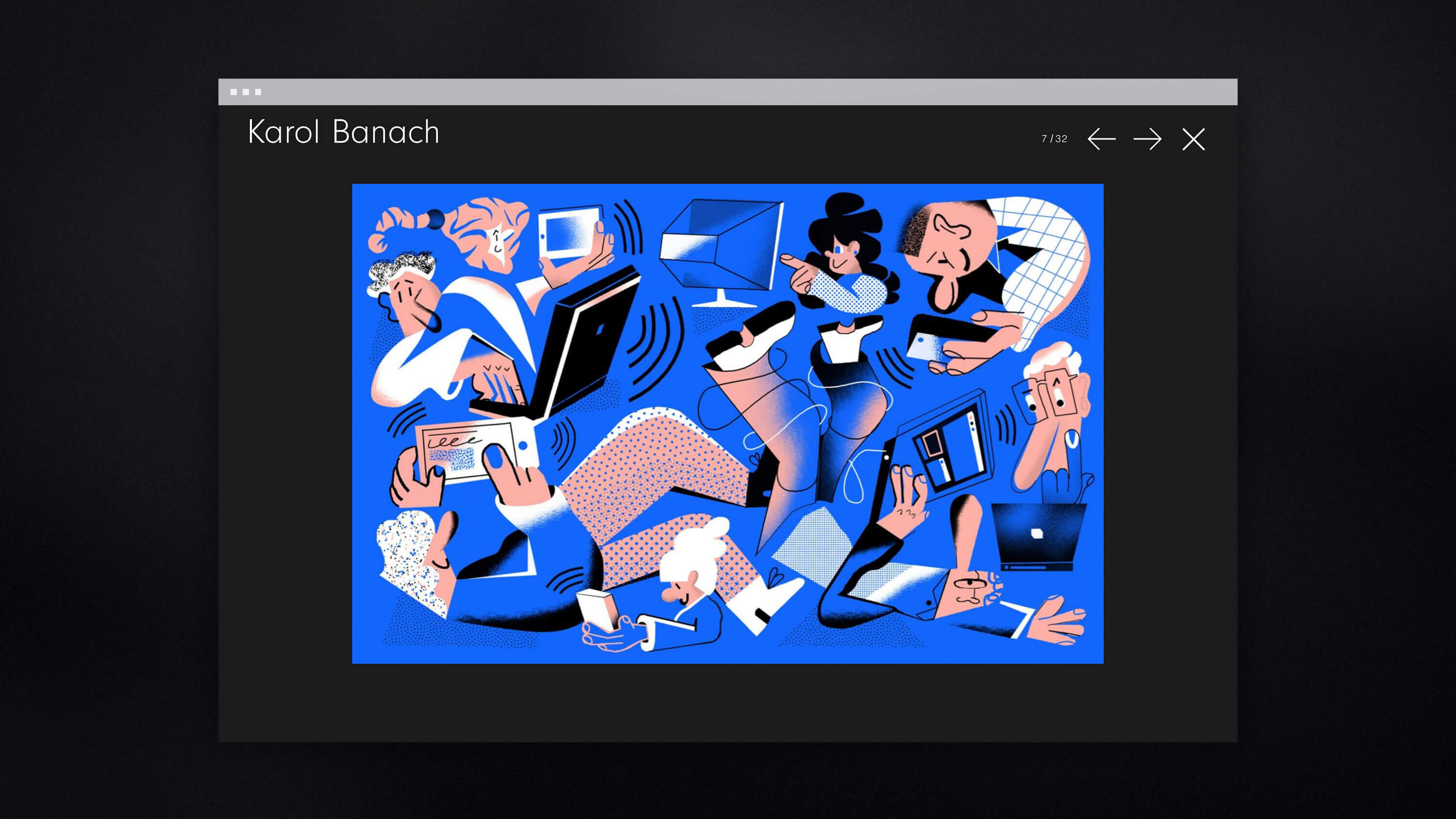 Let's see it
With a large and broad roster of artists, we needed to help JSR's clients find work most relevant to them as easily as possible. The Artists page filters instantly by discipline, category and name, meaning, however you wish to look, you are going to find quality talent quickly.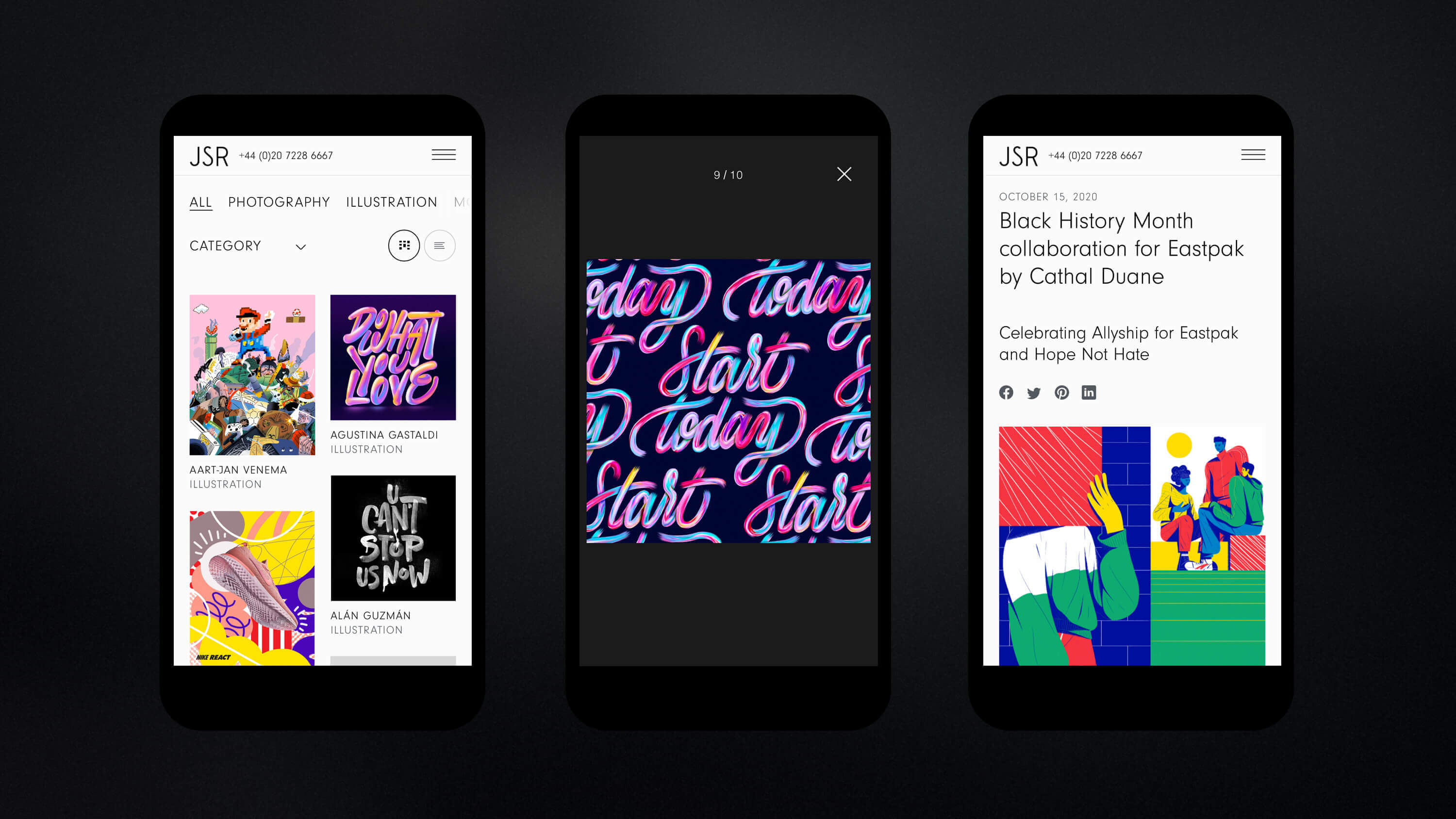 Lots to show off about
From the homepage and navigation, to promotions within artist portfolios, the new website is designed to be clear that JSR are not just a management company but offer creative production services that will take care of your project from idea to launch.