Poppy Loves is a much loved, award-winning London lifestyle blog. After a decade commenting on design, restaurants, fashion and much more, Poppy Loves approached us to update their brand to better represent them today and for the future.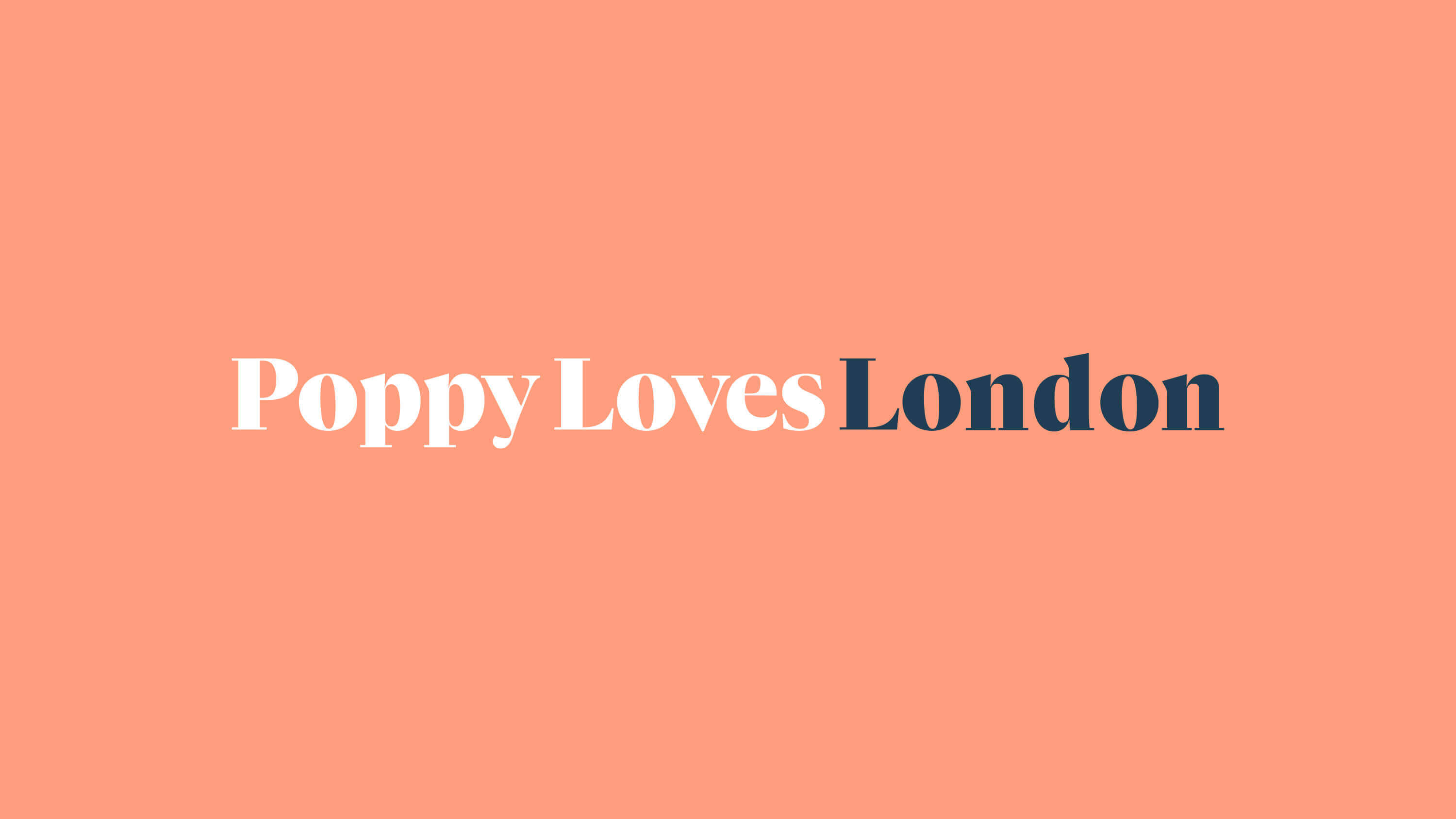 Home sweet home
Reading the blog is like hearing recommendations from a friend. The voice is personal and the advice from experience. We wanted to keep the warmth and celebrate the personality we found at Poppy Loves.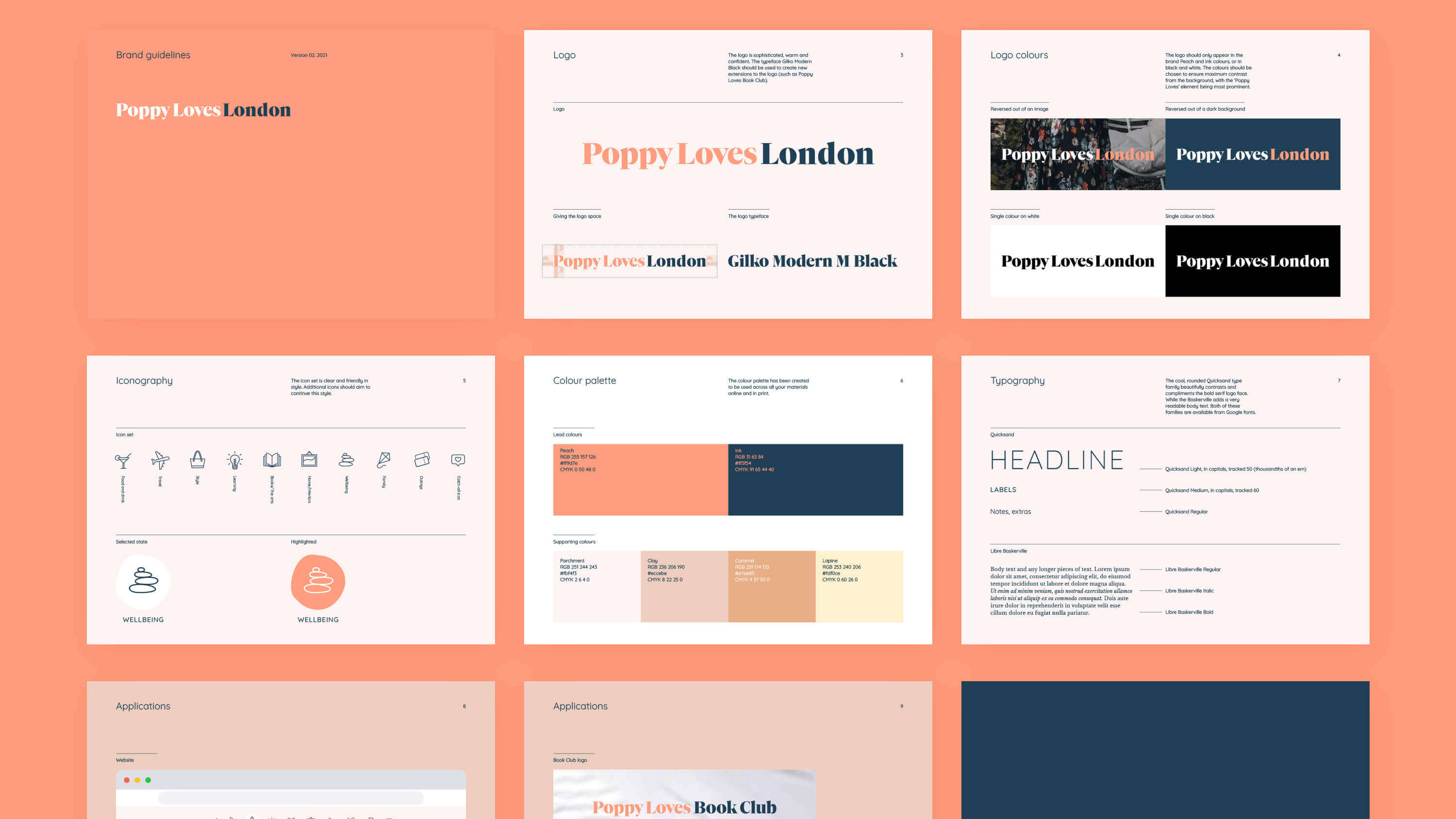 Bespoke designs
The identity suite was constructed to provide Poppy Loves with the tools to efficiently and effectively apply the design across all of the brand's outputs. Logos, icons, colours and typography were all prepared to fit with their existing systems – allowing Poppy Loves to concentrate their time creating great content.